People, Place and Time

In the first of our
seven-part webinar series
, Ian and Alex will explore and answer these burning industry questions: 'What is Experiential Retail?'. 'And why is everyone talking about it?'
Acknowledging the lack of a common industry language to define the term and answer the question 'What is Experiential Retail?', Ian and Alex will introduce the framework they use with their clients to help discuss the most appropriate in-store solutions. The episode is available to stream or download below.

Quinine's retail experience framework
Experience Counts
What is Experiential Retail and who could benefit from it? From a fitness brand that hosts a weekly workout class; to a fashion boutique with a catwalk show; a drinks brand that greets people outside the door with a welcoming sample of tea. These are all reasons to cross the threshold, spend time in-store and enjoy the experience of shopping. Understanding and catering to consumers' desires is paramount for retailers who today need to fully embrace the physical and emotional space of the retail environment and acknowledge that a shop is something more than a place to buy things.

However, as an industry, we need to do a better job at discussing, defining and validating 'retail experiences', a much overused and under-qualified phrase; a catch-all expression that doesn't actually mean very much. With this in mind, we have developed a simple framework to help us discuss, define and ultimately create the right retail experiences for the customer and the brand.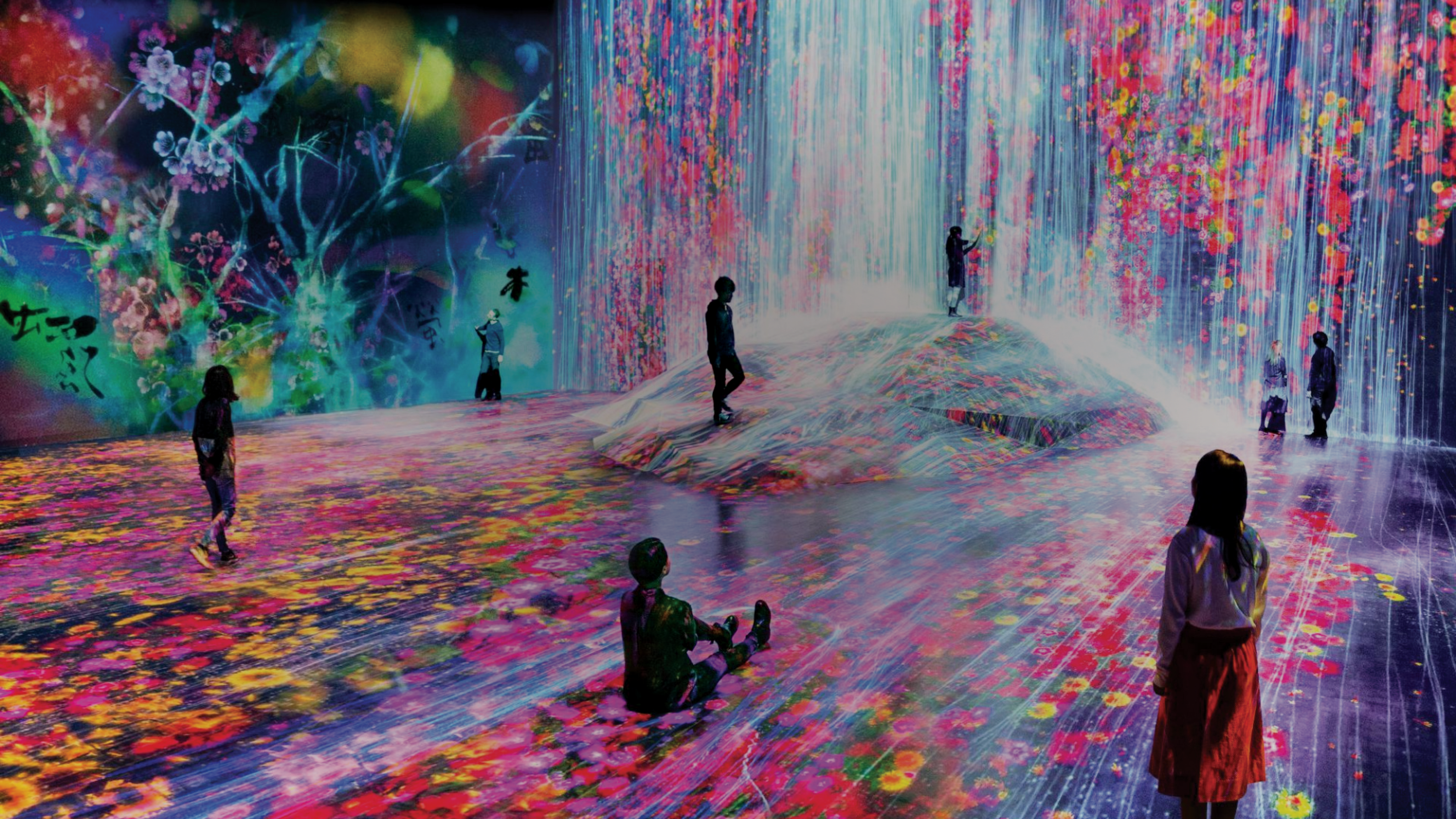 Today the retail environment is something more than a place to buy things.
Why Are We Talking About Experiences?
The mobile and digital revolution is at the centre of the seismic change we are seeing out on the High Street. Brands today are navigating a brave new world of hyper-connected, real-time retail culture where shopping habits are becoming multi-platform, multi device and multi-layered. Working within this landscape is both a challenge and an opportunity for retailers.
We know that along with the rise in real time mass consumption, there is growing importance placed on being entertained; being educated; being social; and escaping within retail environments. We understand that consumers want to have a relationship with brands and are searching out an emotional connection within the store itself. Those stores that are meeting customers' expectations and needs through engaging interactions that are personal, relevant and unique, stand to win.
Yet, there are no metrics out there to quantify the success of these experiences because, to date, nobody has been able to define what experiences are and what they mean. Once we understand experiences within retail environments, we can then begin to understand how to attach quantifiable measures to them and prove their value within a commercial context.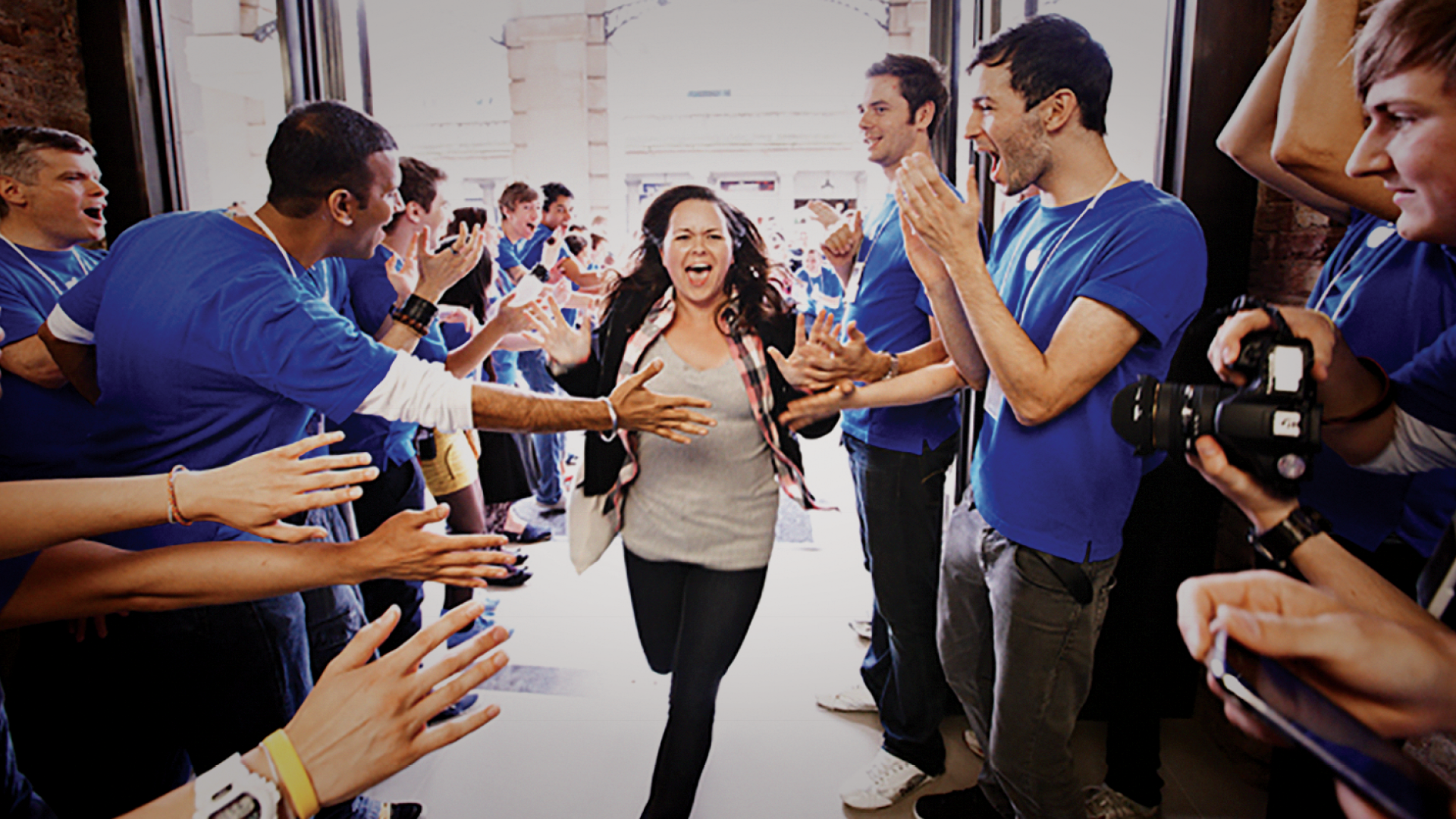 Those stores that are meeting customer's expectations and needs through engaging interactions that are personal, relevant and unique, stand to win.
People, Place an

d Time . . .
Quinine's approach to defining retail experiences is to start by dividing them into smaller, more tangible components. This means organising all thoughts, insights and considerations around a given brand into the simple yet powerful concept of 'People, Place and Time'. We believe it is these three core components that interlink, overlap and combine to set the foundations of all types of experiences within retail environments. And it is this three components that can finally answer the question: "What is Experiential Retail?"
Time has the potential to be highly subjective, which makes it hard to define. It is also fluid, moving deftly between the past, present, and the future. Time by its very nature is indefinite and continuous. Because of its complexity we don't dwell on time too much, but we do pin it down to a certain extent: we think about the when — like a period in the day, a point of the week or a season of the year when an experience happens. Equally, we focus on the how long — the length of time a consumer is willing to commit to it. And lastly, we consider the frequency of the experience — how many times the consumer engages with it.
We break 'place' down further than the four walls of a retail space and look at the component parts of the physical environment. Using an in-store customer journey construct, we attribute each of the stages of the in-store experience to physical locations such as zones or fixtures in store. An example might be starting with a digital façade that attracts shoppers across the threshold and into an attractive space where they gain a sense of welcome from the brand. It then moves into a discovery stage where customers are encouraged to touch and try new products and services. The consumer then progresses through the stages of select and consult before the transact stage, the after-sales stage and, lastly, the goodbye. Although we have described these stages sequentially, the consumer usually meanders through them, up and down, back and forth through their own buy cycle. Considering the retail environment through the lens of these eight stages helps break apart that overarching brand space into smaller, definable components, each with a capacity for emotional connection.
At Quinine we carefully consider the reasons people engage with retail environments. We believe that there are five reasons that customers go into store: they want to be Entertained, to be Educated, to Escape, to be Social or simply to complete a Functional task. We characterise these reasons or missions as 'experience realms'. It is important to acknowledge that these missions are not exclusive of each other and they more than likely overlap. Frequently, a shopper begins with a particular purpose in mind — is in a given experience realm — but initiates others as they progress through the store environment.
Within the realm of Entertain, the shopper's primary purpose is to have fun and enjoy. Someone in the Educate realm wants to learn something, gaining knowledge to stretch the mind or the body. Those going into store in the Escape realm want to lose themselves. Those in the Social realm want to connect with people. The Functional realm is where a consumer sets out to achieve a particular goal. A shopper may go into store with an 80% focus on a given realm and allow themselves a 20% focus on something else. It is typically that 'something else' that makes retail experiences more meaningful. Businesses will find the more of the experience realms they include within retail environments, the more engaged consumers are and the more impactful that encounter can be.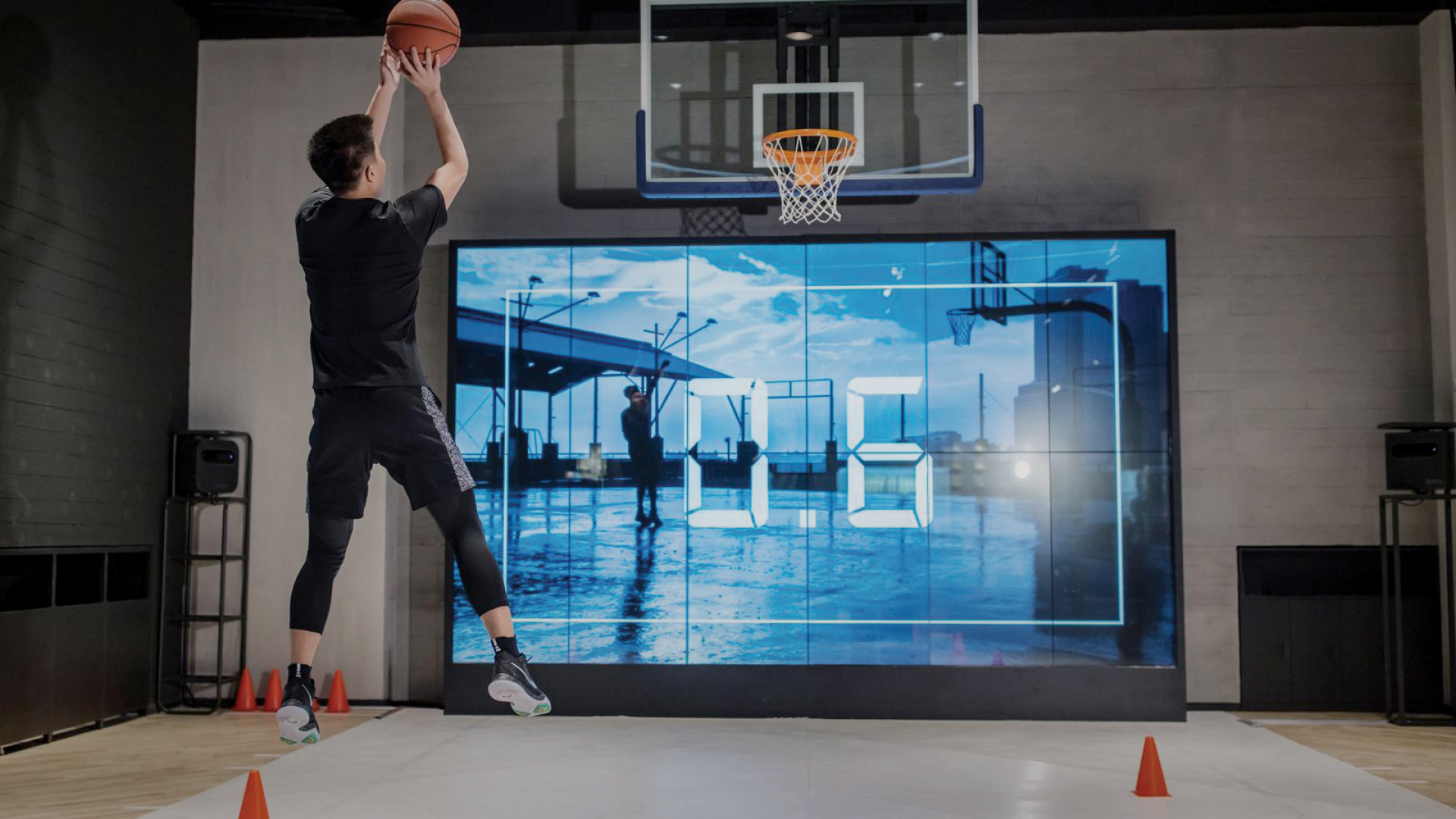 The realm of Entertain, the shopper's primary purpose is to have fun and enjoy
At Quinine we work with this framework in order to open up valuable opportunities for retailers to connect with the customer in-store. Exploring the depth of the five experience realms combined with defining key steps along the customer journey and layering in time, allows us a strong foundation to start thinking about creating the right retail experience.
So, what is Experiential Retail? It is an experience that ultimately strengthens their relationship with the brand.
If you've enjoyed this episode - please take a look at the other episodes in this seven-part webinar series. Details of all other titles can be found here: